audiolease = Low monthly costs instead of high investments
To stay ahead of the competition, entrepreneurs are looking at how they can invest in new audiovisual equipment, such as laptops, speakers, microphones, in-ear systems or even digital mixing consoles. Buying those resources is often an expensive affair, taking a big bite out of the budget.
audiolease gives you the opportunity to still use the latest audiovisual equipment by means of lease solutions.
The advantage of leasing is that you have one fixed monthly amount, remain liquid and can invest without capital.
This way you always have the latest audiovisual equipment within reach.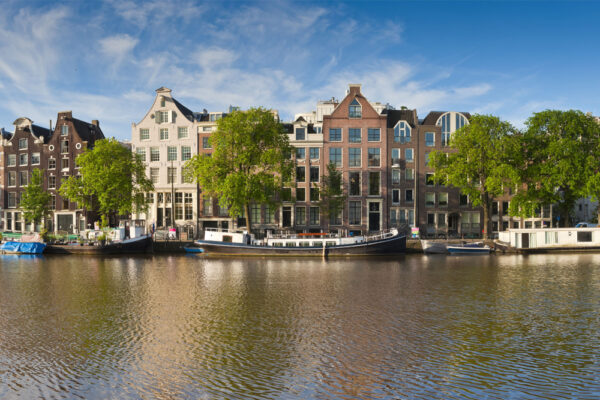 We are support businesses in these beautiful countries
The Netherlands & Belgium